50 Years
of
engineering in
Ireland
Welcome to Reliance Precision (Ireland).
Reliance Precision Manufacturing (Ireland) Limited was set up in Bandon in 1970. At the time it was specifically established for the manufacture of high precision racks. Over the years the manufacturing facility has quadrupled in size and the workforce has also increased from an initial 9  to its current 36 people.
While continuing to manufacture high precision racks to this day, the site supports our manufacturing site in Huddersfield, England, Reliance Precision Limited with our unique methods of machining gears, ceramic components, couplings and sub-assemblies.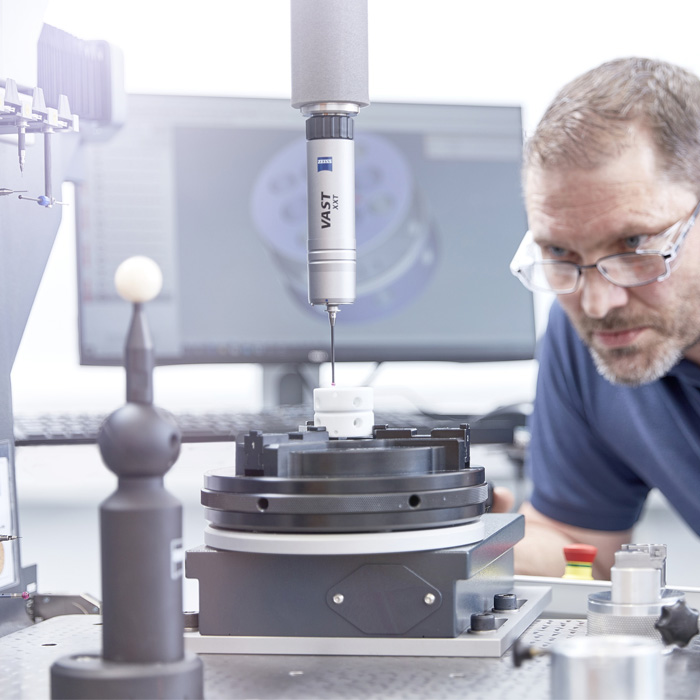 Technology and capabilities
Our ability to manufacture, assemble and undertake mechanical and functional testing of quadrupole mass filters for use in mass spectrometers has allowed us to become one of the world leaders in this technology.
Ground racks have always been one of the main products of Reliance. Our unique method of grinding the tooth profile has enabled Reliance to become a world leader in the production of high accuracy racks, which are used in medical devices and high accuracy positioning systems.
Reliance use jig boring machines in a controlled environment to machine ceramic components to an accuracy of 0.002 mm. These precision components are then built into a quadrupole for use in mass spectrometers and residual gas analysers.
Standard products and assemblies
A range of standard and modifiable products through to clean assembly for scientific, analytical and medical devices.
To complement the racks, precision gears and couplings that are produced in Reliance, a catalogue offering a range of leadscrews, precision slides, motors and associated hardware is also available. This gives Reliance the capability to supply fully integrated electro-mechanical assemblies and accurate geared components.
High precision clean components are assembled in Class 100 laminar flow cabinets. These assemblies can be supplied to a diverse range of markets including aerospace, scientific, medical and semiconductor industries. A fully qualified ESD assembly area also allows handling of components sensitive to electro-static discharge.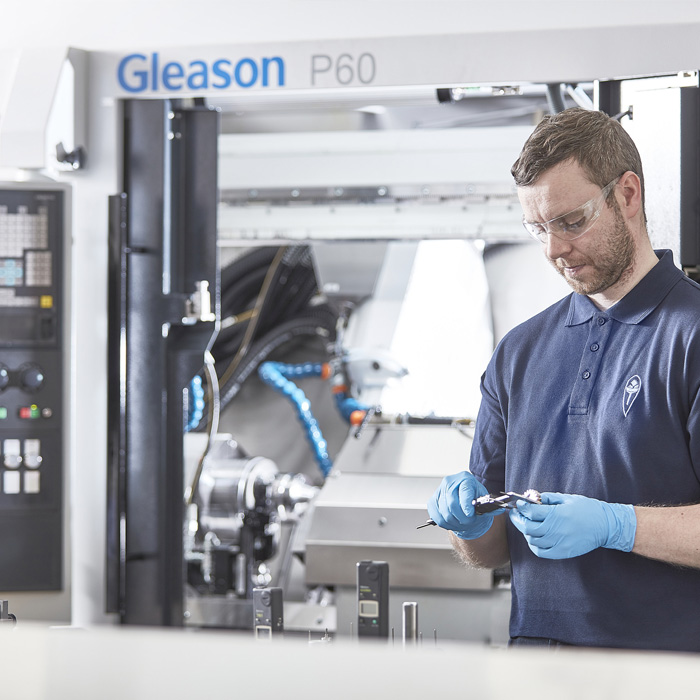 Engineering solutions across a diverse range of technologies
Standard Products & Integrated Solutions
Precise Motion Control Solutions
Quadrupole Mass Filters
World Leading Quad Supply For Mass Spectrometry
Gears & Geared Systems
For Light Actuation & Feedback Systems
Life Sciences
Laboratory Automation
Clean & High Vacuum Assemblies
Industry Leading Clean Manufacturing Facilities
Opto-Mechanical Assemblies
Integration of Optics & Precision Mechanics